Clyffside Brewery Building
Cincinnati, OH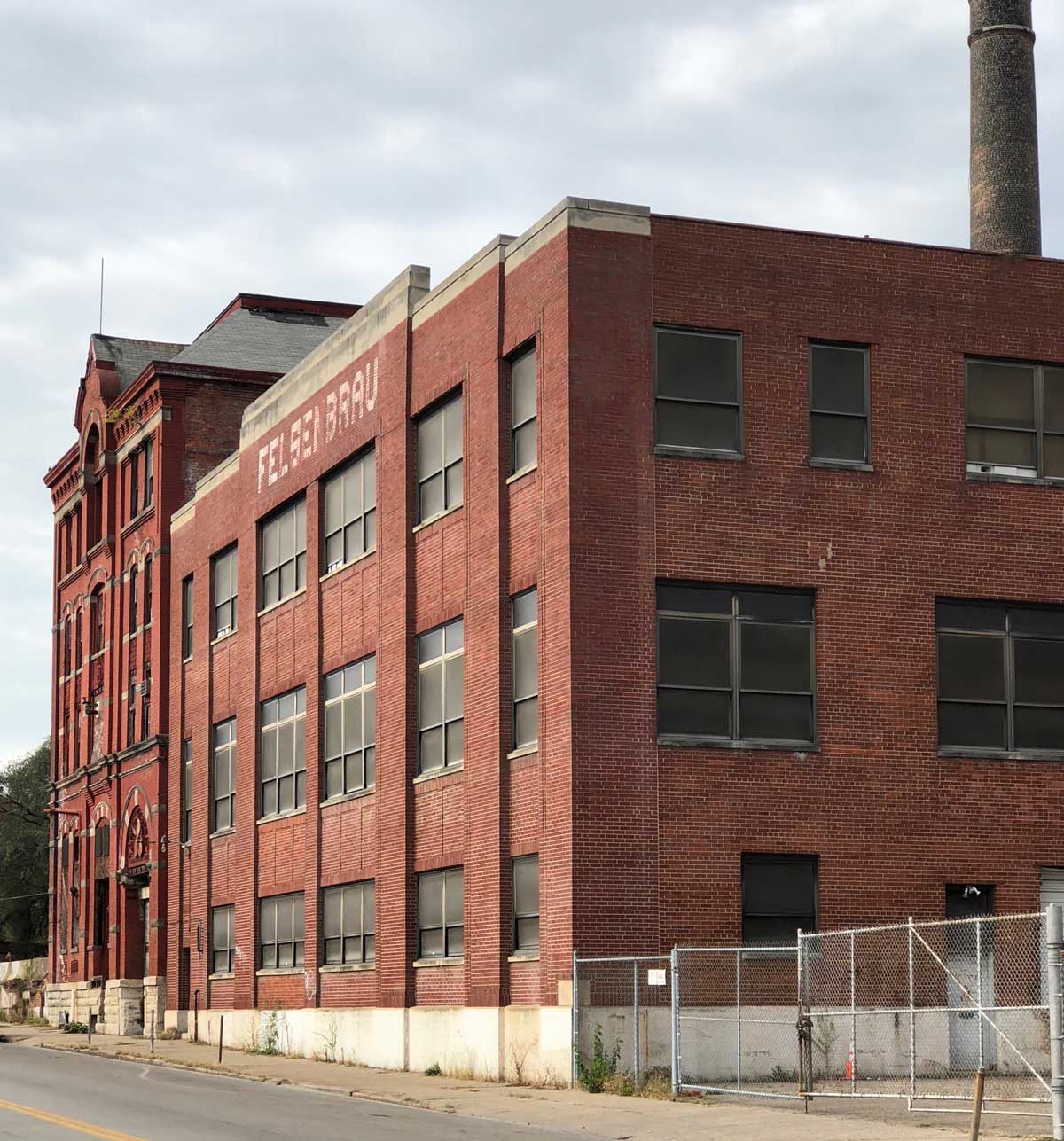 This 1887 Romanesque Revival Brewery building in the historic Clyffside/Red Top Brewery complex in the Over-The-Rhine neighborhood in Cincinnati, Ohio is being developed by Clyffside Events Space, LLC. Upon completion the 40,000 square foot building and $12 million project will serve as a Craft Brewery and Events Space.
Urban Trust Capital is providing tax credit advisory services for $2 million of Federal Historic Rehabilitation Credits and $2.6 million of Ohio Historic Preservation Credits.
Old Zebulon School
Zebulon, GA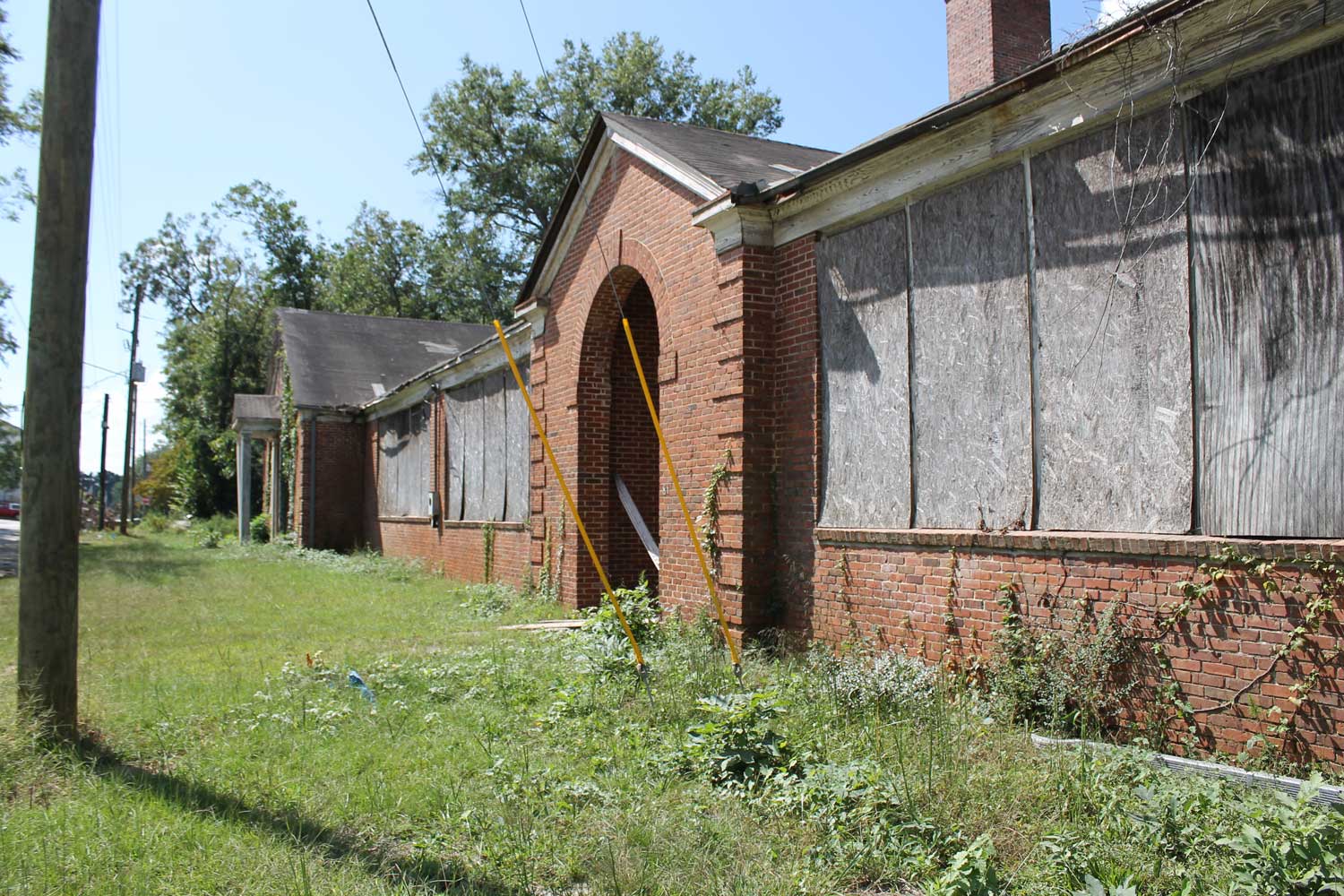 The historic old Zebulon school is a historic rehabilitation of the historic Zebulon Elementary School building in Zebulon, Georgia. Built in 1926 it was listed on the Georgia Trust for Historic Preservation's 2017 "Places in Peril".
Urban Trust Capital is advising on the $3.5 million rehabilitation and is also a development advisor for the development group.
The building was purchased by the Zebulon Downtown Development Authority and was transferred to a newly created for-profit who will rehabilitate the building into rental apartments under a public-private partnership with the Authority.
Laura Street Trio
Jacksonville, FL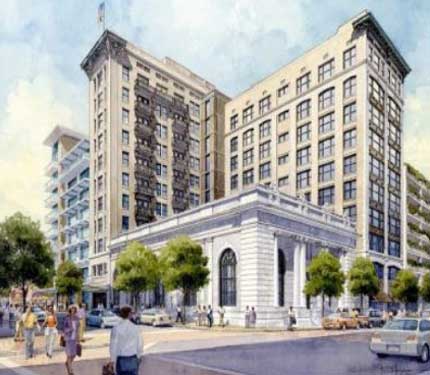 The Laura Street Trio (Trio) is a $44 million historic tax credit rehabilitation project, reactivating three Landmark historic buildings in the central business district of downtown Jacksonville, Florida.
Urban Trust Capital is advising on the $4.5 million of historic tax credits as well as financial advisor for the development.
The Laura trio is a mixed use program, including a Marriott flagged select service hotel, two new restaurants, a commercial bank branch, a roof top bar venue, along with additional support services including a new $13 million 600 space structured parking facility will be developed as part of the project. USB is financing the project. Construction will start late Summer 2018